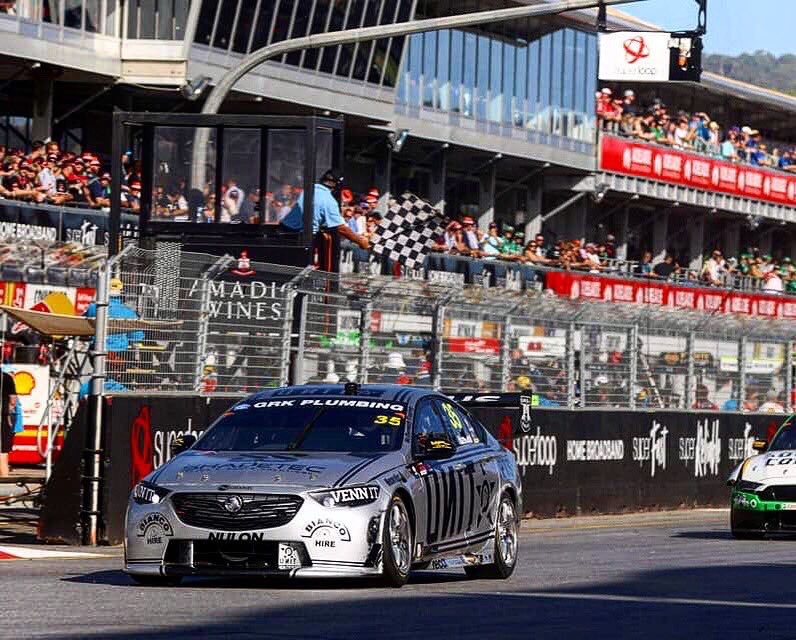 iBet is proudly supporting Matt Stone Racing and their driver Todd Hazelwood in the Virgin Australia Supercar Series. "It is awesome to have the support of iBet on our Supercar for the Symmons Plains and Phillip Island Events said Matt Stone owner of Matt Stone Racing (MSR).
 Pick a winner ?
i Bet you can !
iBet.com.au is Australia's latest online affiliate providing our clients with access to some of the most sophisticated online sports betting platforms in Australia.
Our aim is to channel a percentage of our profits from responsible wagering into supporting young Australian sporting talent. So if you enjoy a bet, and want to help us with our mission, then head down to one of our affiliate partner links below and sign up!
Remember, gamble responsibly.